Revolutionising the way we treat cancer
We develop a safe and cost effective approach to radiation therapy
to enhance therapeutic efficacy and treatment accessibility
providing improved outcomes and a better quality of life for patients.
of all cancer patients receive radiotherapy as part of their treatment plan
Despite huge advancements in treatment planning and dose delivery, a major challenge remains:
Healthy tissues around the treated area absorb part of the radiation, causing side effects.
Radiation oncologists must often decide between delivering a large enough dose to control the tumour and sparing nearby organs from damage. This may lead to poor clinical outcomes and suboptimal survival rates.
We are committed to delivering treatment only where needed
eBeam4Therapy is developing a new approach based on laser plasma accelerator technology to treat deep tissue tumors with very high energy electrons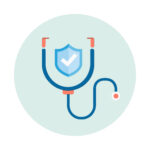 Improved therapy efficacy and patient outcomes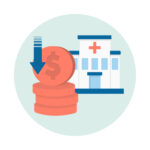 Lower costs for
hospitals and payers
A fraction of the cost relative to particle therapy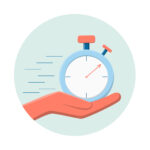 More accurate radiotherapy delivery with lower treatment times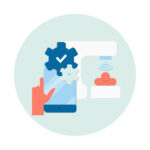 Compact, user-friendly machinery
Compatible with existing hospital infrastructures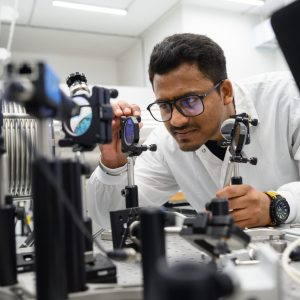 Very high energy electron beams in the ideal energy range for radiotherapy are routinely produced in our facility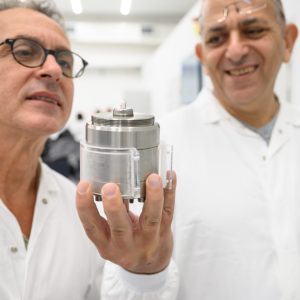 Market pre-validation studies show good acceptance from medical community; First discussions with potential commercial partner
"An enabling technology that will provide a
paradigm shift
in the medical radiotherapy market"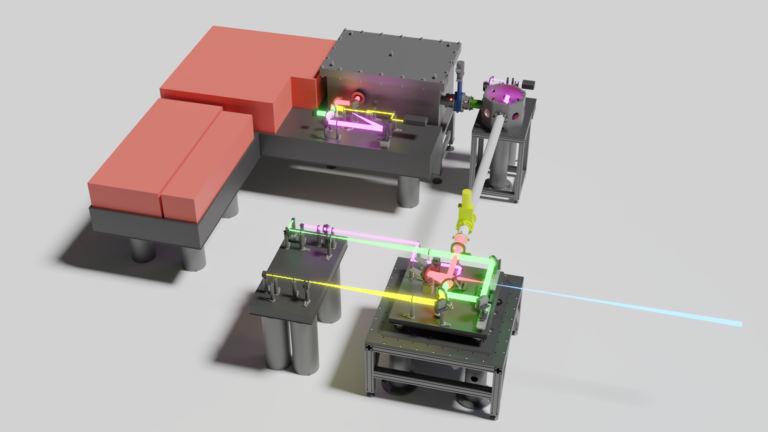 Our laser–plasma accelerator technology will enable routine delivery of highly energetic electrons in the ideal energy range required for oncologic radiotherapy. By bringing together experts in laser and accelerator science, we will develop a compact, simple, and safe basis for next generation cancer treatment.

eBeam4Therapy is a 3-year project funded by the European Union.
The project aims to to demonstrate the feasibility of laser-plasma technology in the radiotherapy application while paving the way for commercialisation and market entry.

One of the world's leading basic research institutions, Weizmann Institute of Science (WIS) comprises 250 experimental and theoretical research groups across five faculties—Biology, Biochemistry, Chemistry, Mathematics and Computer Science, and Physics. Insights that emerge from its labs help provide a fundamental understanding of the human body and the universe, and lead to advances in medicine, technology, and the environment.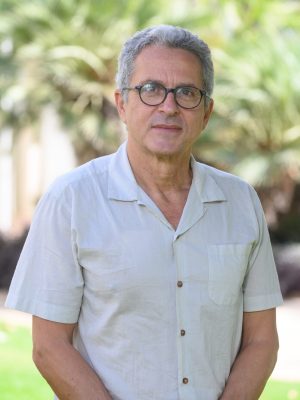 Prof. Dr. Victor Malka
Principal Investigator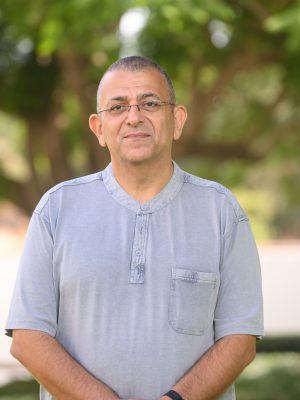 Dr. Eyal Kroupp
Research Scientist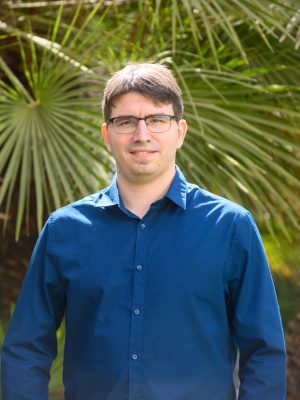 Dr. Anton Golovanov
Research Scientist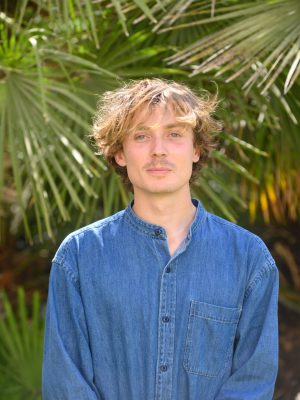 Dr. Arnaud Courvoisier
Research Scientist & Project Manager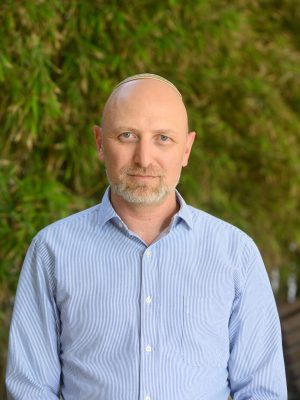 Adv. Aaron Jaffe
General Counsel, Yeda Research & Development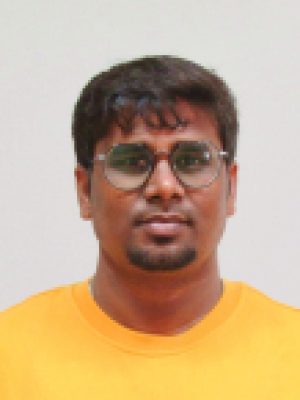 Dr. Rajakrishna Kalvala
Research Scientist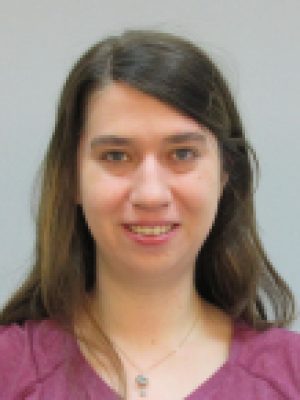 Lidan Fridman
Doctoral Student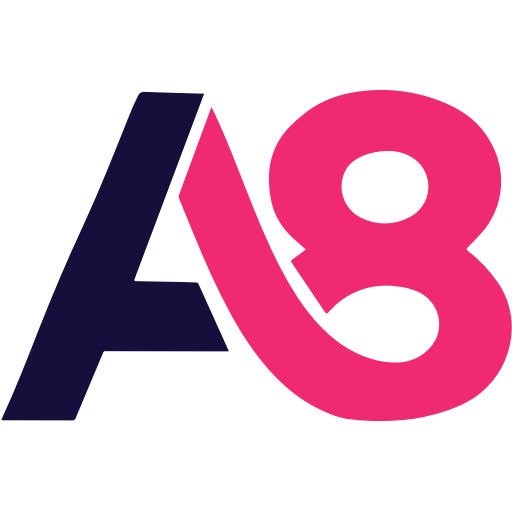 A privately owned venture builder with roots in the European research and industry collaboration landscape. A8 focuses on commercializing research-based innovations born and developed especially in European Research Council (ERC), European Innovation Council (EIC) and European Institute of Innovation & Technology (EIT) funded research.
Acceler8 works on developing innovations towards relevant applications, elevating technology & business readiness levels, carrying out business validation, and productising technologies into a valuable offering. A8 is a strategic R&D actor and business champion that has worked with 100+ researchers and high-tech startups.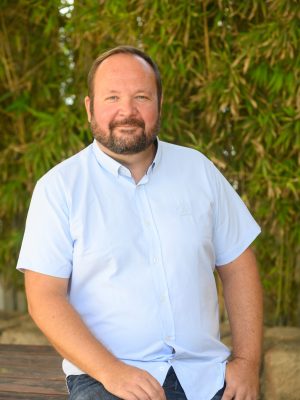 Antti Heikkilä
Commercial Director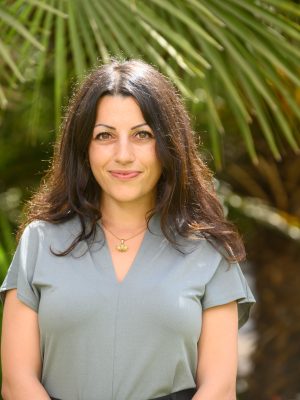 Gabriella Mifsud
Go-to-Market Strategist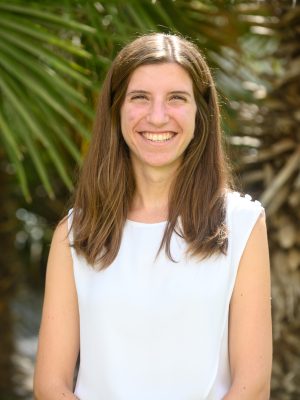 Júlia Albert Varela
Communication Expert